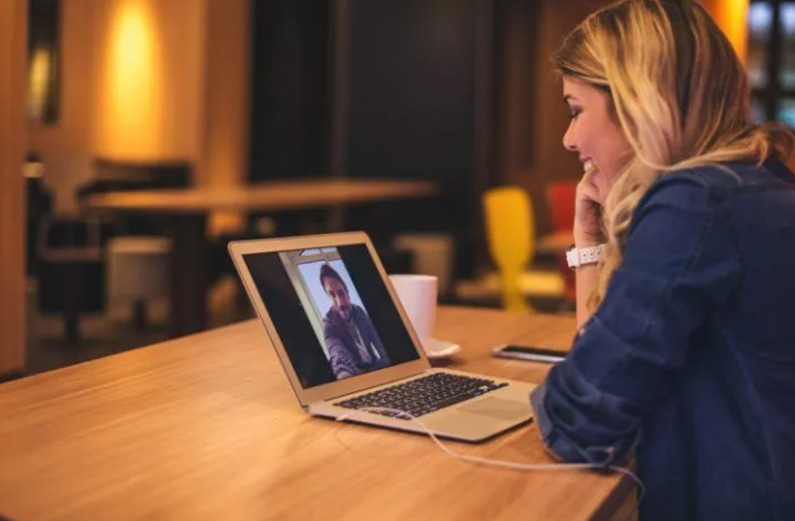 5 Reasons Why Dental & Orthodontic Practices Must Offer Video Consultations
Whether you call them video, virtual or remote, consultations with your patients, particularly those new, first time patients, must now include the option do so using video. Offering a variety of platforms from Facetime, Whatsapp, Zoom, Doxy and others will also help as many patients as possible to connect with you.
Many of FooCo's dental and orthodontic clients are now seeing the benefits of promoting video consultations on their practice websites; here's 5 reasons why.
1 Overcomes coronavirus anxiety. There always has been and always will be patients who are nervous about visiting their dentist or orthodontist. The covid 19 pandemic has only increased anxiety over travel and visits to anywhere outside the home. A remote dental consultation takes away any need to travel and patients can see and speak to you from the comfort and safety of their own home.
2 Maximise convenience. A simple booking form on your website means patients can choose a time to speak with their dental specialist that works for them. No more inconvenient time off work, no more using holiday days, no more travel or waiting times. Before work, after work, virtual dental consultations offer flexibility for everyone, including you, the dentist or orthodontist.
3 More efficient, more profit. Our dentists and orthodontists are already reporting the ability to see, and consult with, more new patients since offering dental video consultations. The scenario where your daily patient list is a mix of in-practice and virtual appointments is now a reality. It also means the ability to see more patients every day.
4 Detailed treatment advice. Virtual dental consultations should be more than a simple discussion between patient and dentist or orthodontist. At FooCo we've developed a 4 stage booking process that includes patients uploading up to 5 separate images of their teeth using their own smartphone. It means our dental and orthodontic clients can offer detailed treatment advice during the video consultation and increasing dental treatment uptake, as a result.
5 More free time. By offering dental video consultations you can structure your working day with more flexibility than ever before and see more new patients at the same time. More free time without any loss of income is what smart dentists using video consultations are already experiencing.
To view how forward thinking dental and orthodontic practices are already using our Remote Virtual Video Dental Consultations service click on these examples.
https://www.summertowndental.co.uk https://www.parklaneorthodontics.co.uk