What are your website needs?
Our bespoke designs deliver unique, attractive and informative websites
Websites are a key component of every marketing strategy. Does your website communicate what you do effectively, does it convert, is it easy to find services, is it mobile-friendly, is it fast and responsive? At FooCo we build sites that deliver.
Stunning websites build to your exact requirements.
FooCo offers creative and experienced web design and development at a competitive price. A modern, easy to navigate website that looks fabulous will immediately say a lot about your business.
If you want to boost new enquiries you need to create a website that's developed for local SEO which means a website built along the very latest Google guidelines.
We use a collaborative approach using expertise across design, development, Video Production, SEO Services, Social Media, Photography and Copywriting. Create bespoke dental marketing tools to sell your services to patients in your catchment area.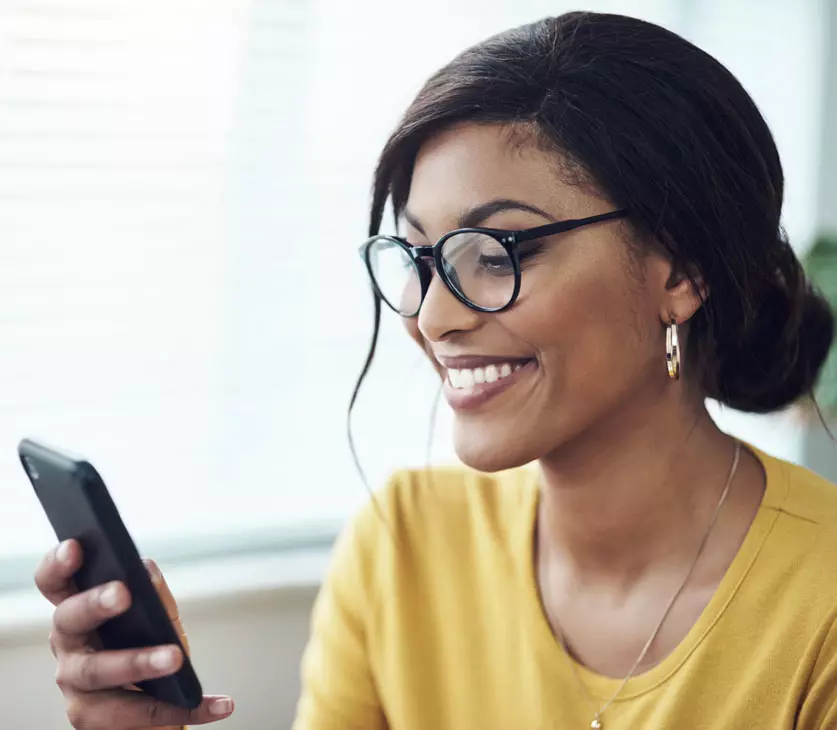 Mobile Responsive
With ever increasing users exploring websites on their phones, having a website that functions well and looks great on a smaller screen will really deliver results.
We make websites with clear navigation and content that communicates effectively on mobile phones. Our sites are completely responsive which means people can get information about your business on the move.
Video Websites
A picture is worth a thousand words…
And a moving picture even more so.
Increasingly clients are turning to Video Websites to make the first impression on potential new patients and it's our 16 years of expertise in both dental web design and dental video production that makes FooCo unique in dental marketing.
Videos increase the amount of time that viewers spend on your website which boosts that metric – which in turn improves your SEO ranking. In other words, including video means people stay on your site longer, which will help you rank higher up on Google.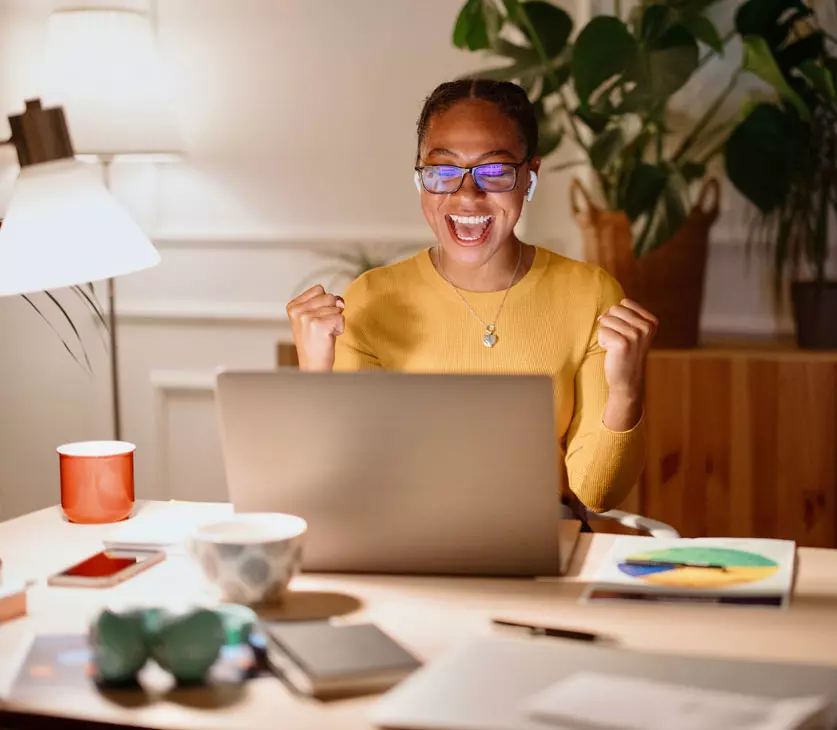 Lasting Relationships
We build relatiohships with our clients that last far beyond the website build – with comprehensive hosting, maintainance & support. Our packages including hosting domains, website and emails.
FooCo is comprised of a small team of specialists; a boutique marketing agency that keeps our client base manageable. Every client can pick up the phone or email anytime and expect an immediate and exceptional customer service experience. No waiting in queues or raising a job ticket.
Make an Enquiry
We have a long and proven track-record in delivering a healthy return on marketing investment.
Contact us today for us a quote, chat or to arrange an obligation-free meeting.
020 7504 7062
[email protected]
78 York Street London W1H 1DP